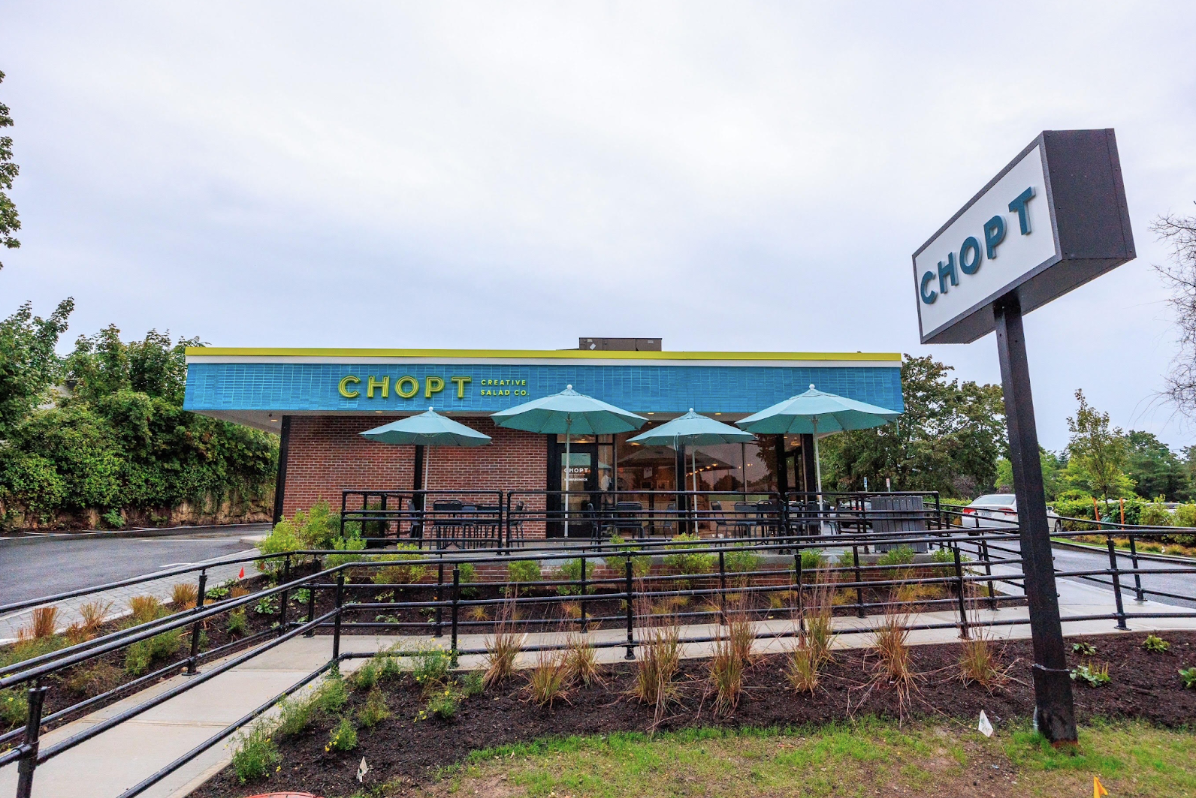 You don't want to be in line at a food establishment adjacent to Mamaroneck High School around 11:15 a.m.. With MHS's open campus, as third period finishes, students dash out of building doors as they...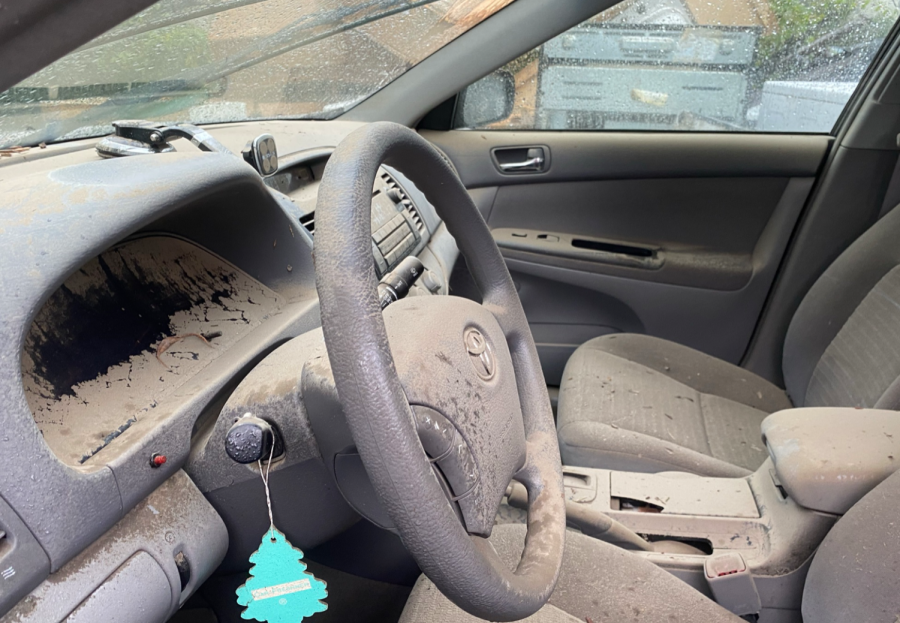 "It was like the apocalypse," a resident at the Avalon Apartment Building proclaims. "I was in California on a work trip when Hurricane Ida hit Mamaroneck…but when I returned, it was like nothing I had...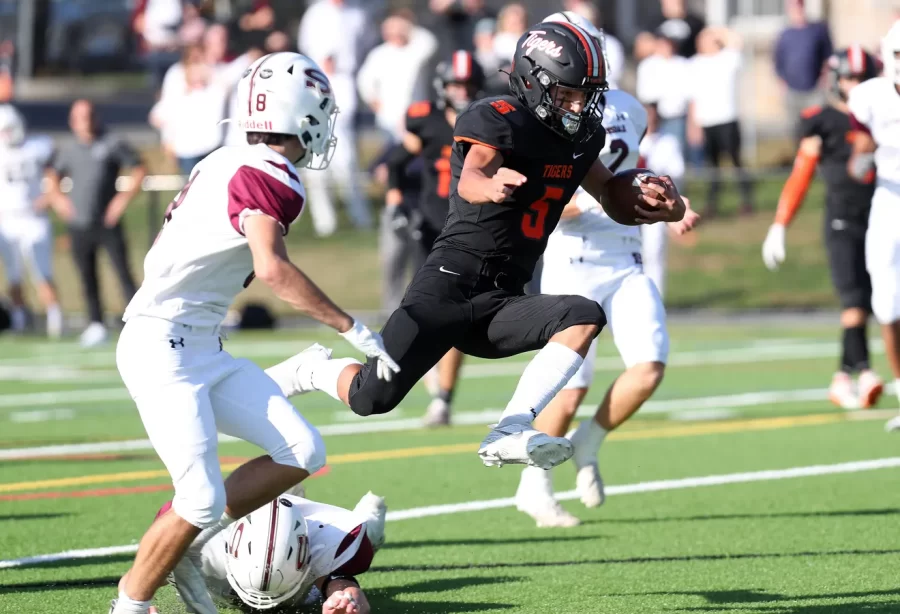 Among 158 senior athletes in the class of 2023, many awarded All League and Section titles, along with 26 student athletes that are committed to play their sport in college, it takes a lot to stand out....