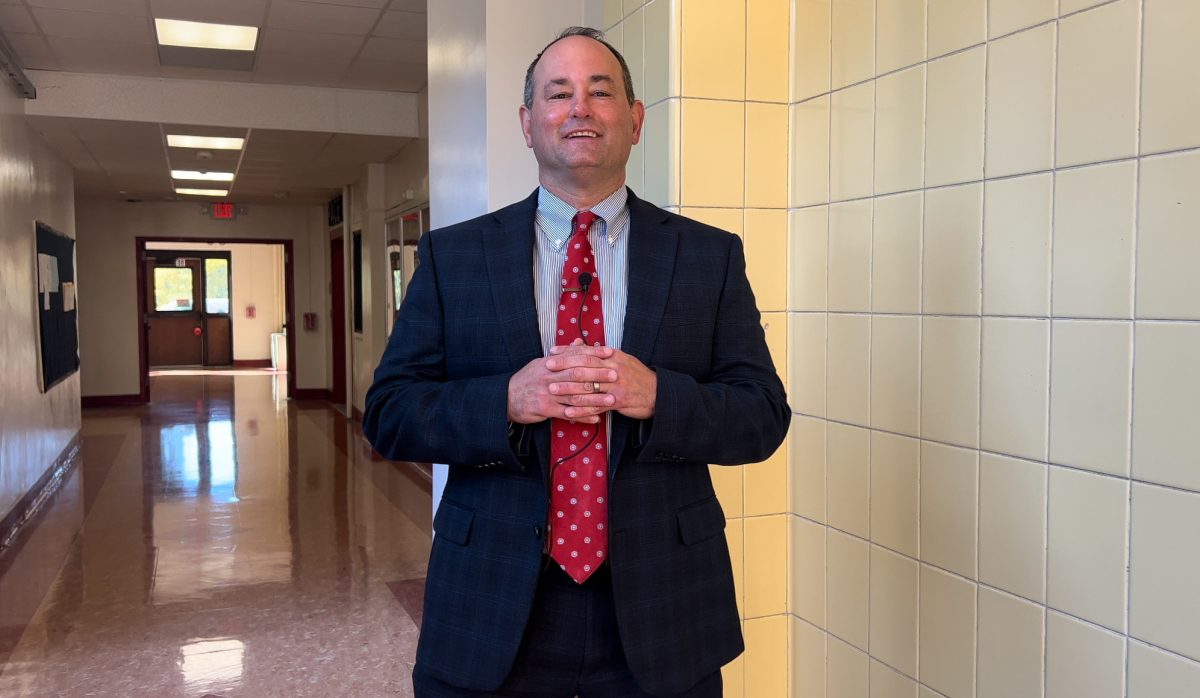 Two weeks ago, The Globe spoke with Dr. Charles Sampson, Superintendent of Mamaroneck Schools, as his boxes were being unpacked on the first floor of Mamaroneck High School's Post Road building.  Sampson...
Dr. Robert Shaps, the now-former Superintendent of the Mamaroneck School District, retired last Tuesday, October 31st, after 13 years of leadership. Across Shaps' many years of experience, his mindset...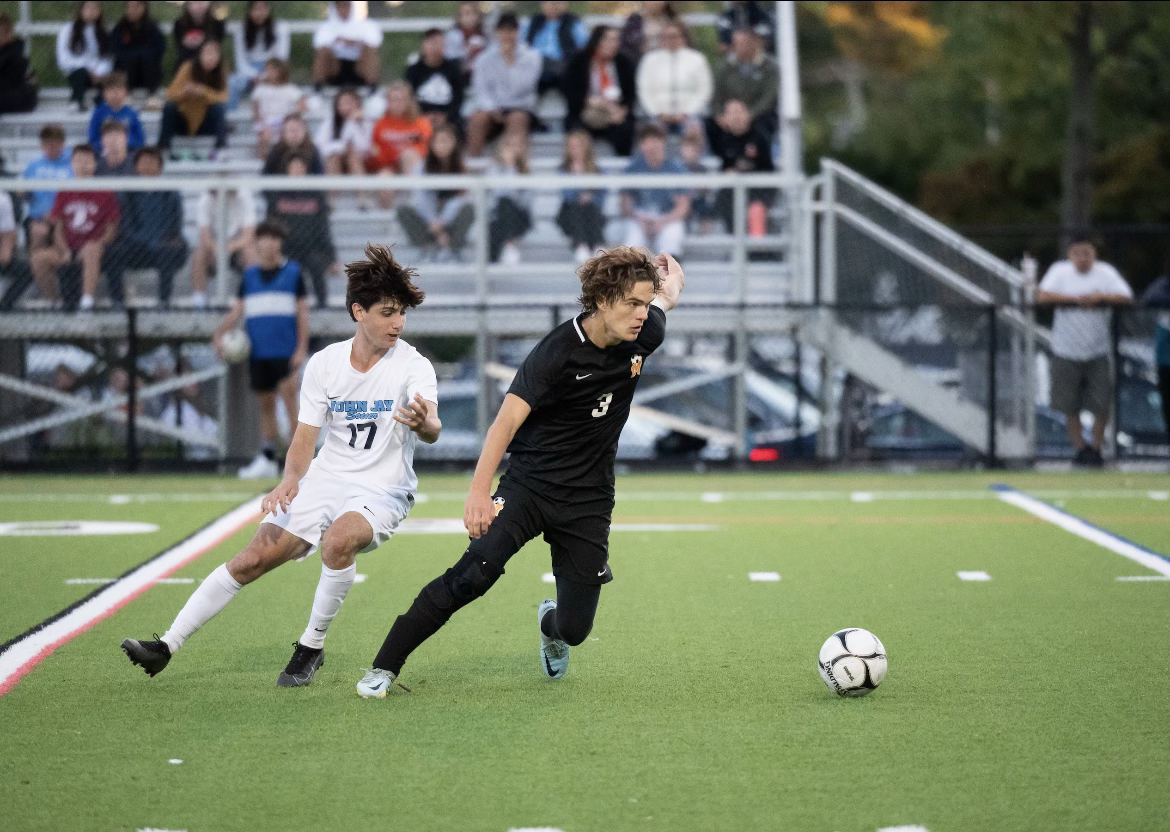 After reaching the section quarter finals last year, Mamaroneck Boys' Varsity Soccer is looking for more this season. The Globe spoke exclusively with the boys as they move into the second half of their...